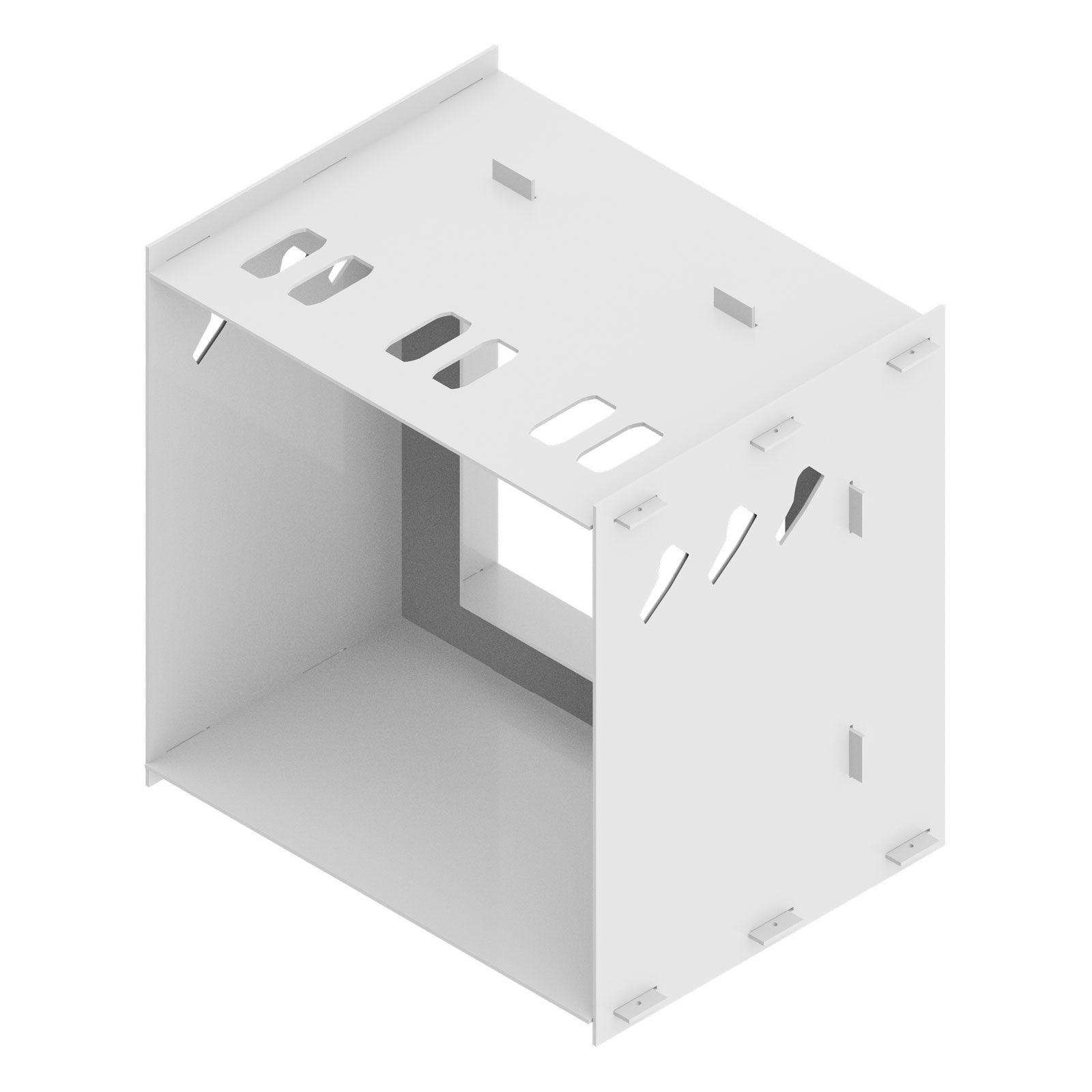 Powder Coating Booths
Choose from either Aluminum or MDF and start coating within days! Our basic powder coating booth offers a stable and easy area to coat small projects and pieces either at home or in your shop!
Complete with slots for rods, a filter, and a fan, Powder Doctor's Basic Powder Coating Booth is simple to assemble and easy to clean! Get yours today!
Non-Virgin Powders
Buy powder in one pound quantities here! These are non-virgin powders that are not manufactured by Powder Doctor but instead are some of the colors we use on a daily basis in our own projects!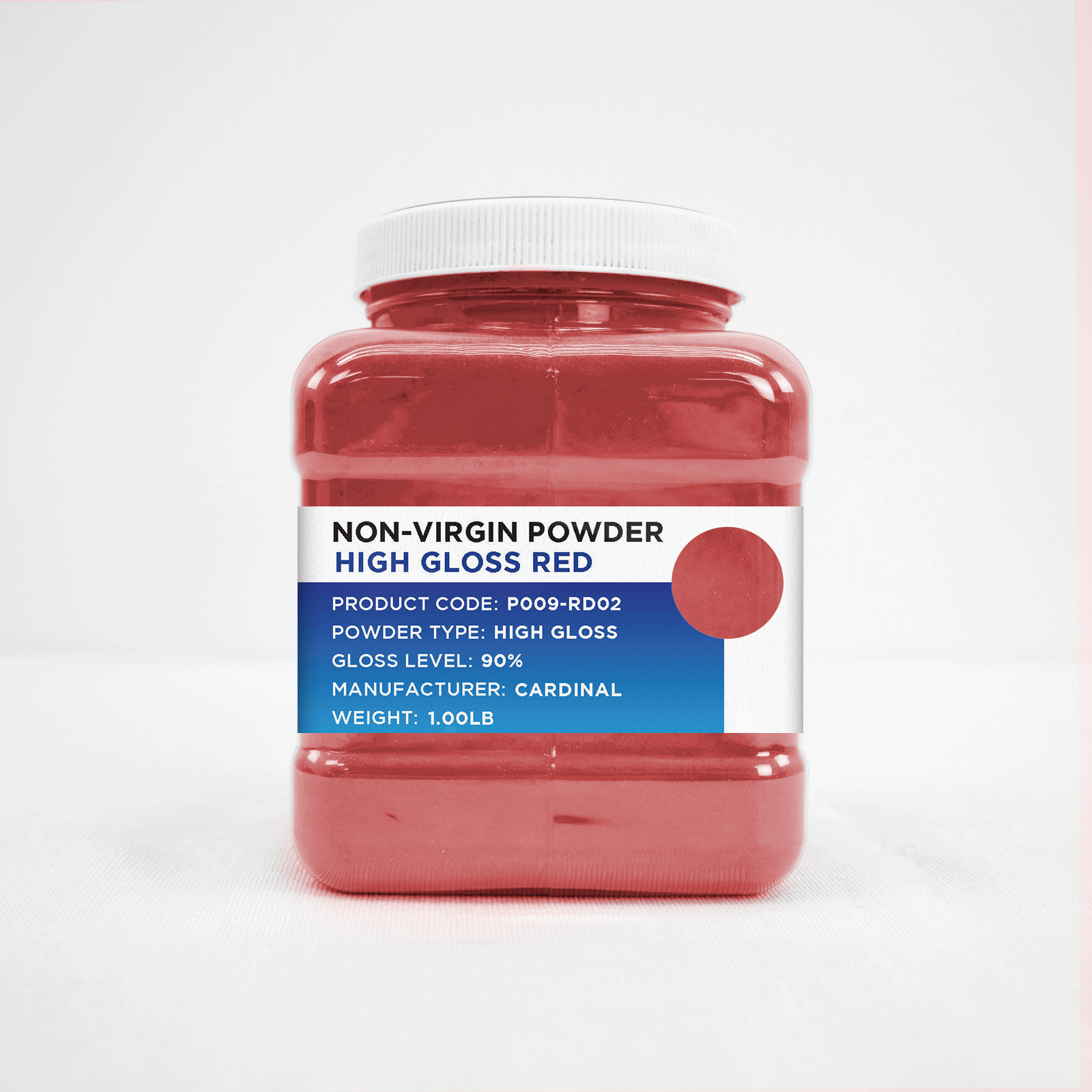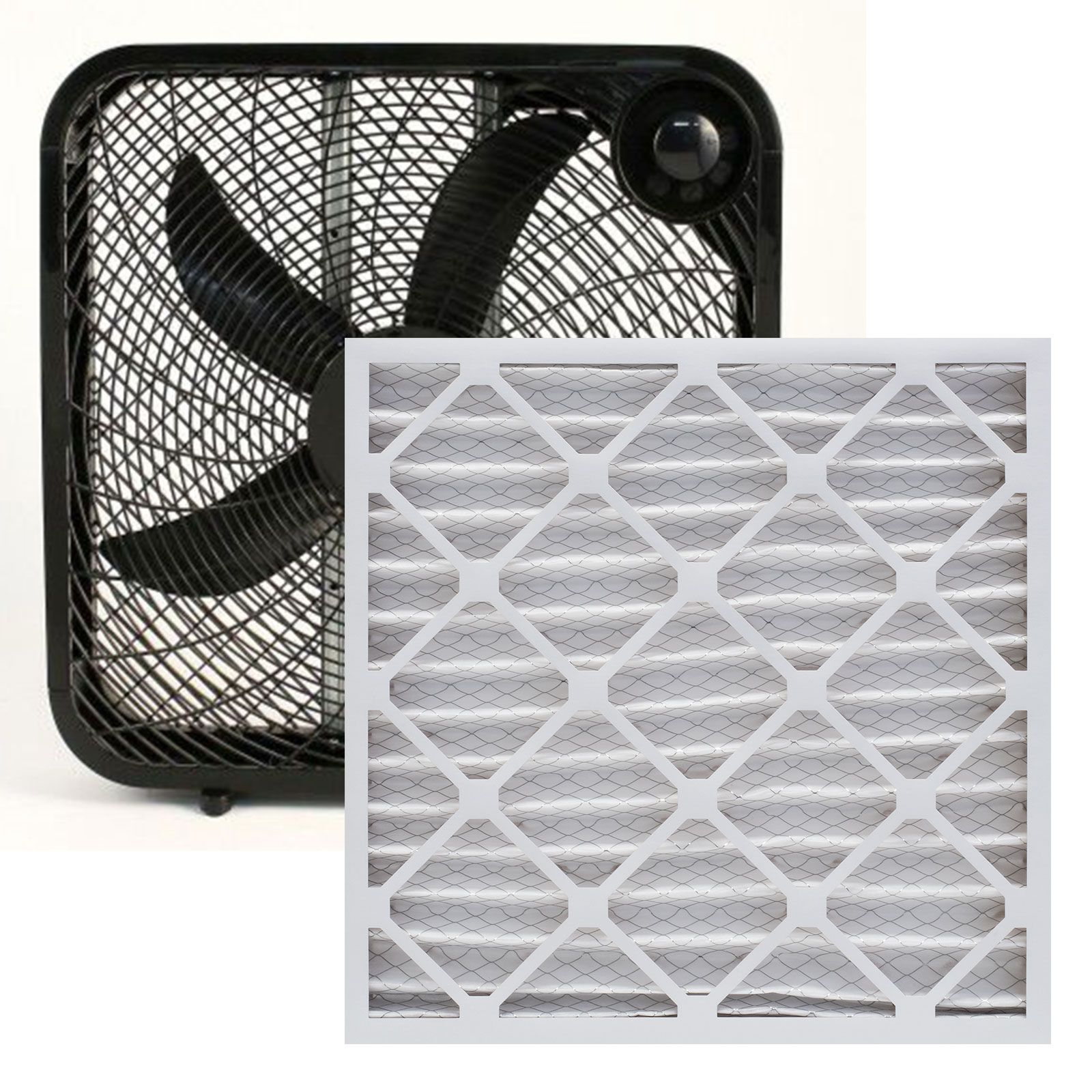 Booth Accessories
Purchase accessories that aren't included in our standard booths like box fans and filters!
Powder Booth Attachments
Add attachments to your Basic Powder Coating Booth so all of your tools are in reach! Available in single additions or in packs, these tools are made exclusively for your Powder Doctor Basic Powder Coating Booth!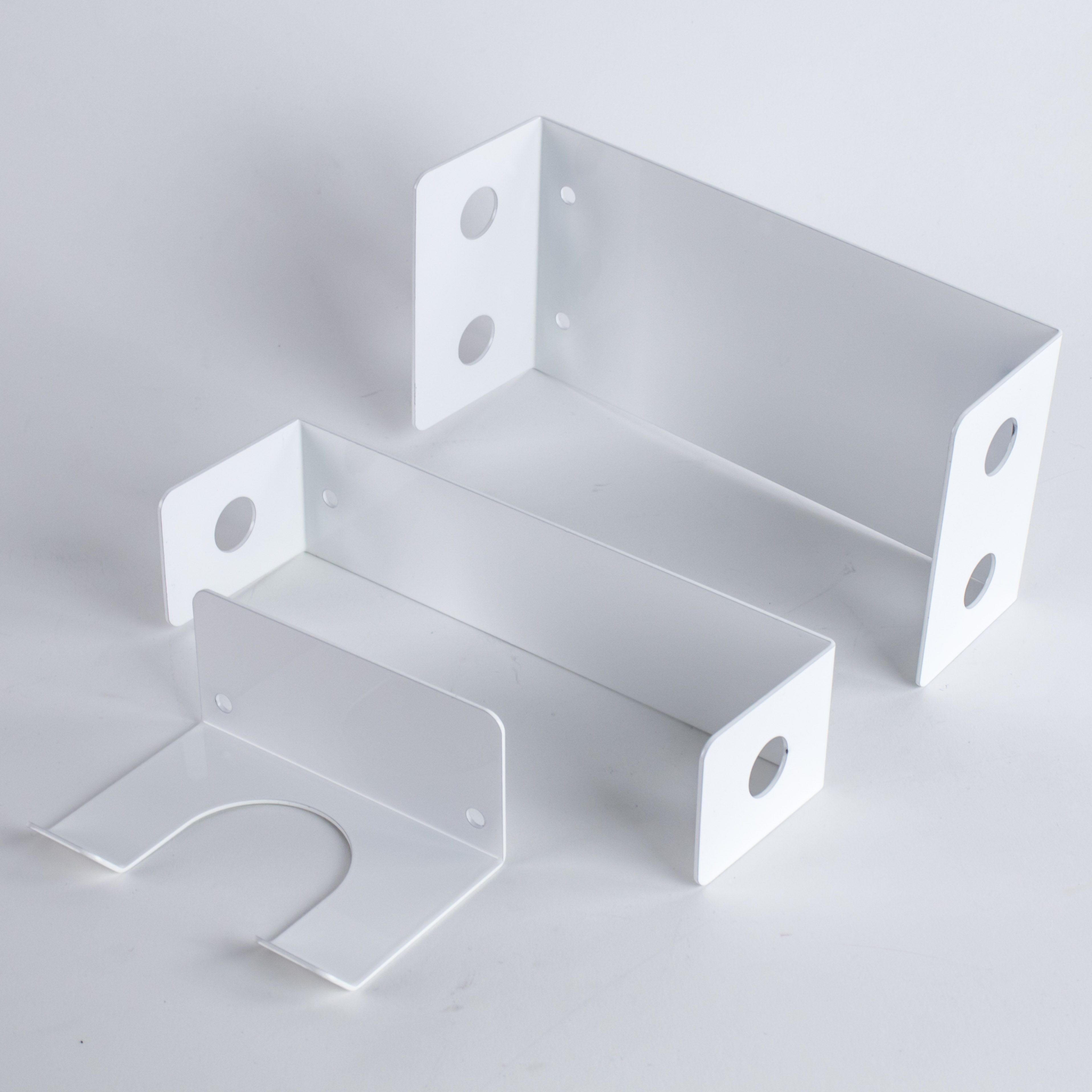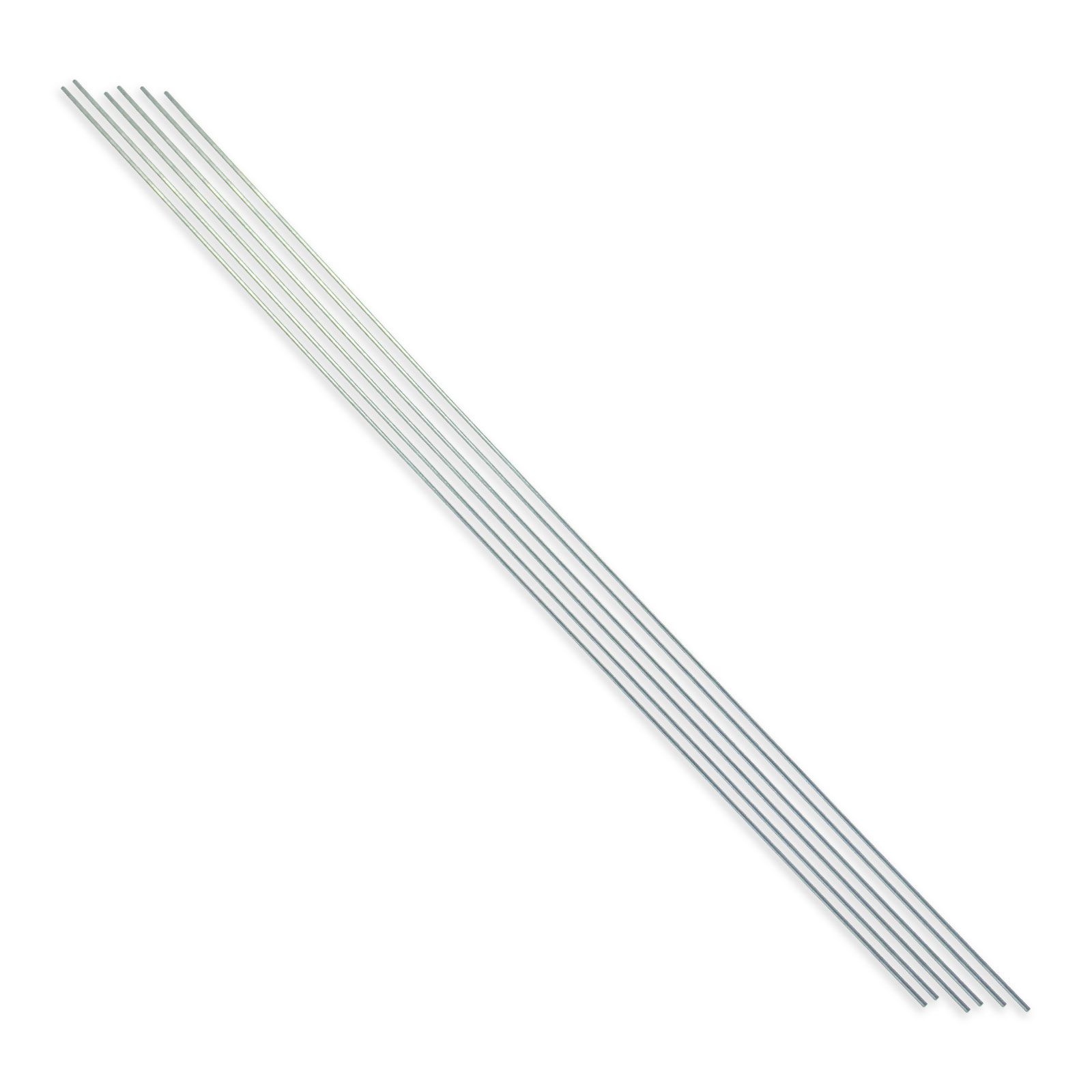 Powder Coating Rods
Measured precisely for your Basic Powder Coating Booth, these rods provide a sturdy hanging surface for your project and are thin enough for most grounds to be attached to. Available for individual purchase or packs, these rods are ready for use upon arrival!
Powder Hooks
The right hook is essential for coating your project or pieces and leaving minimal marks behind! Our hooks are available in small or large pack quantities - Click below to learn about our hooks and find which style is right for you!