Basic Powder Coating Booth - MDF
Coating couldn't be easier in our exclusive powder coating booth! This lightweight yet sturdy booth is perfect for small pieces both at home or at the office! Constructed out of durable Medium Density Fiberboard, this booth easily wipes clean and provides a contained area for an optimal powder coating experience!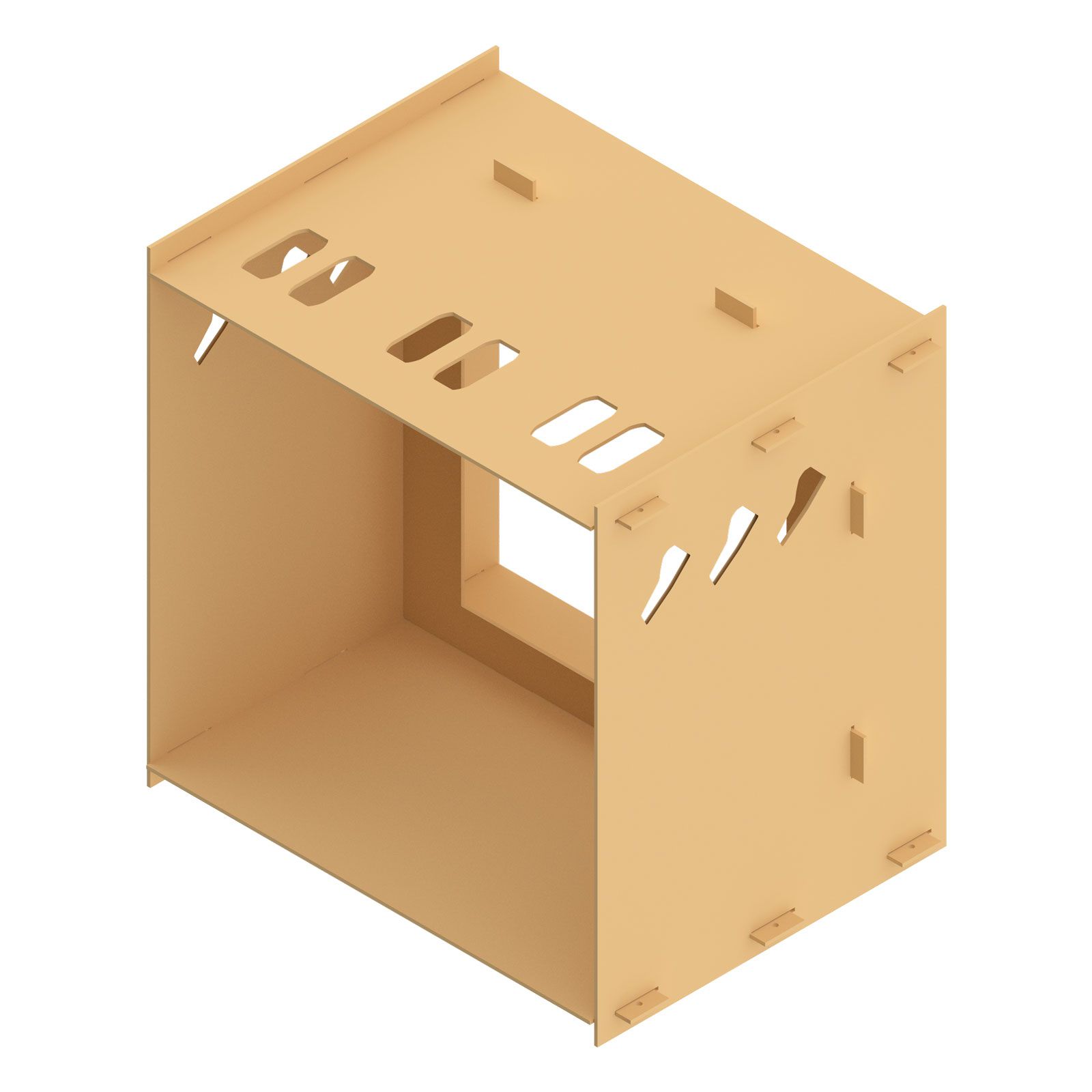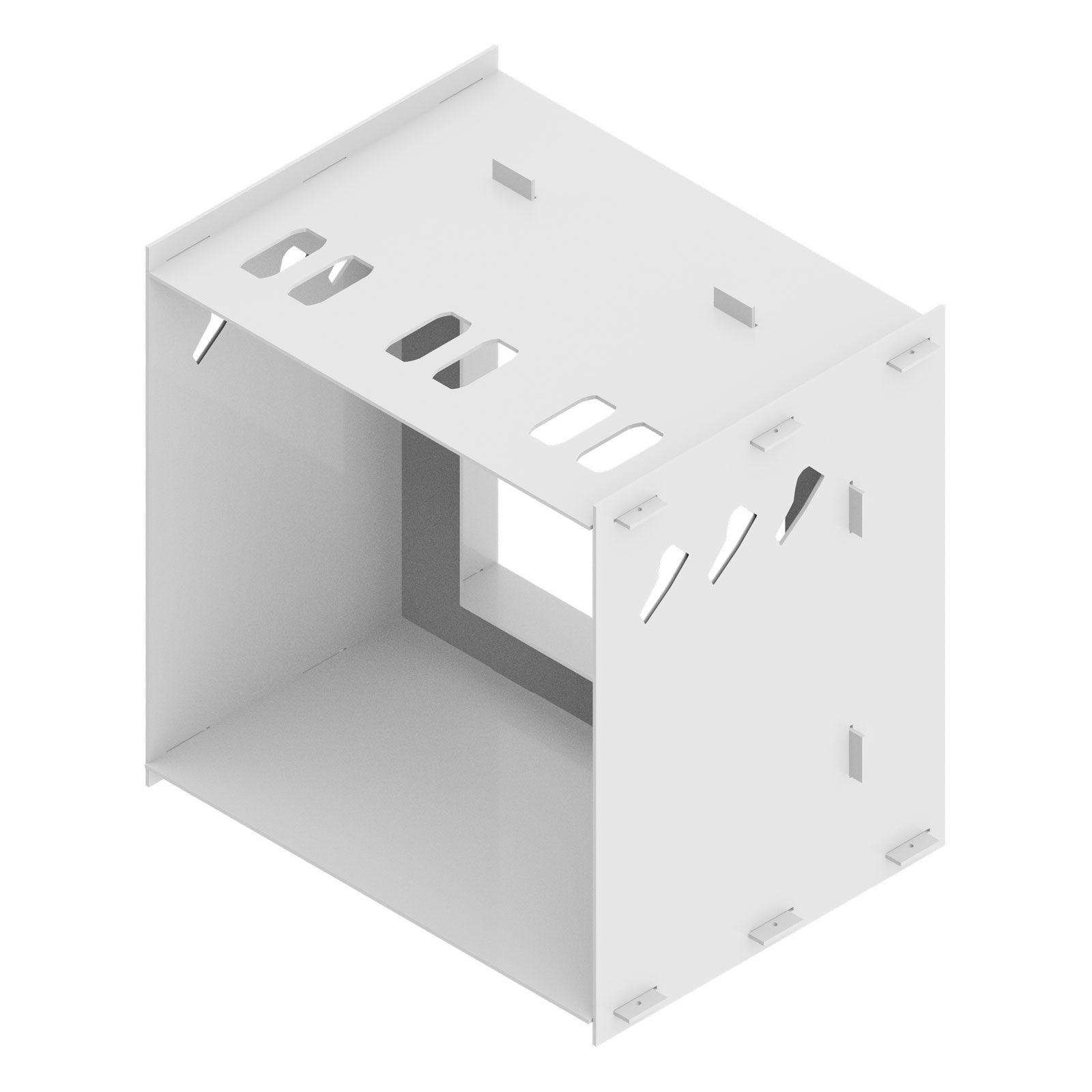 Basic Powder Coating Booth - Aluminum
Powder perfectly every time with our aluminum powder coating booth. This sleek booth is constructed from powder coated aluminum, is easy to clean, and is sturdy enough to withstand daily use and abuse! Click below to see more details.
*Fan & Filter not included*
Complete Powder Booth Pack
Ready to start powder coating but don't know what you'll need? We've got you covered with this carefully curated pack, designed to fit all your needs. Available in Aluminum and MDF versions, get yours today and start coating as soon as it arrives!
*Gun and Powder NOT included*