Powder Doctor
*Accepting new blasting and stripping projects.
Start Powder Coating at home today!
See our booths, hooks, rods and other powder accessories here!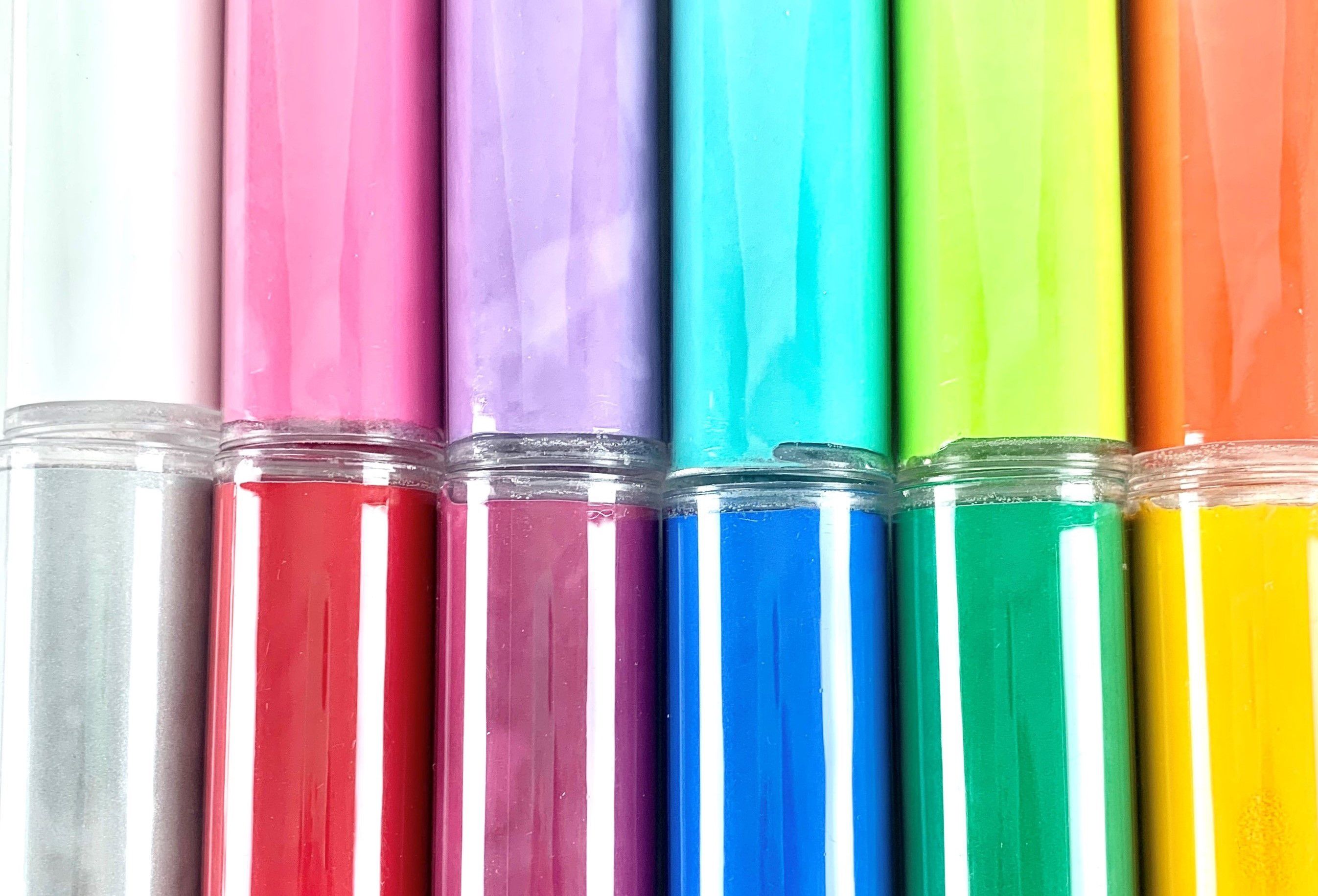 Get a color you'll love!
Our selection of over 14 Non-Virgin powders are available in 1 lb quantities and ready to ship within 24 hours!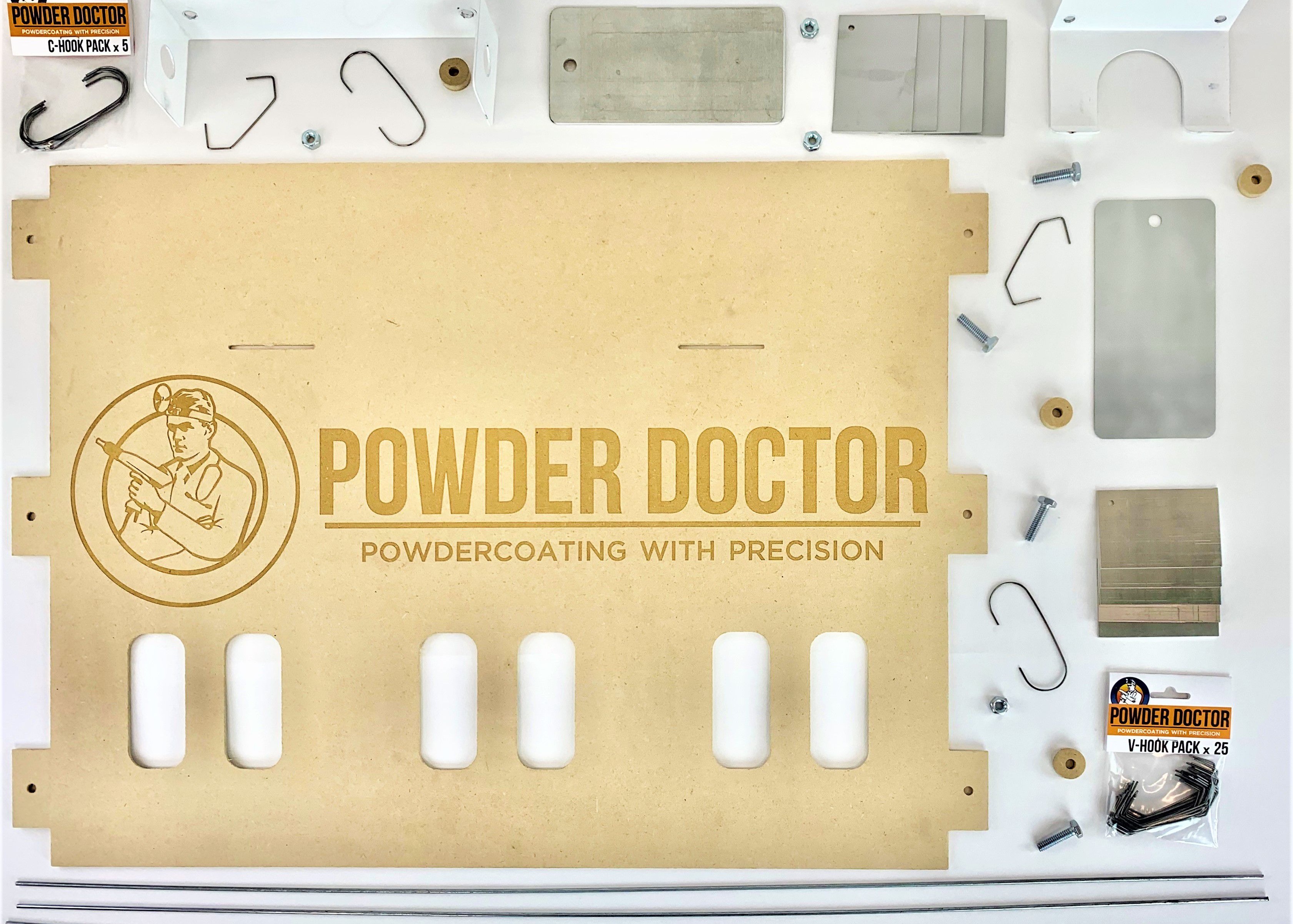 DIY Products
Shop our exclusive line of DIY Powder Coating products! From rods and hooks to your very own Powder Coating Booth, we've got you covered with quality products that are made to last!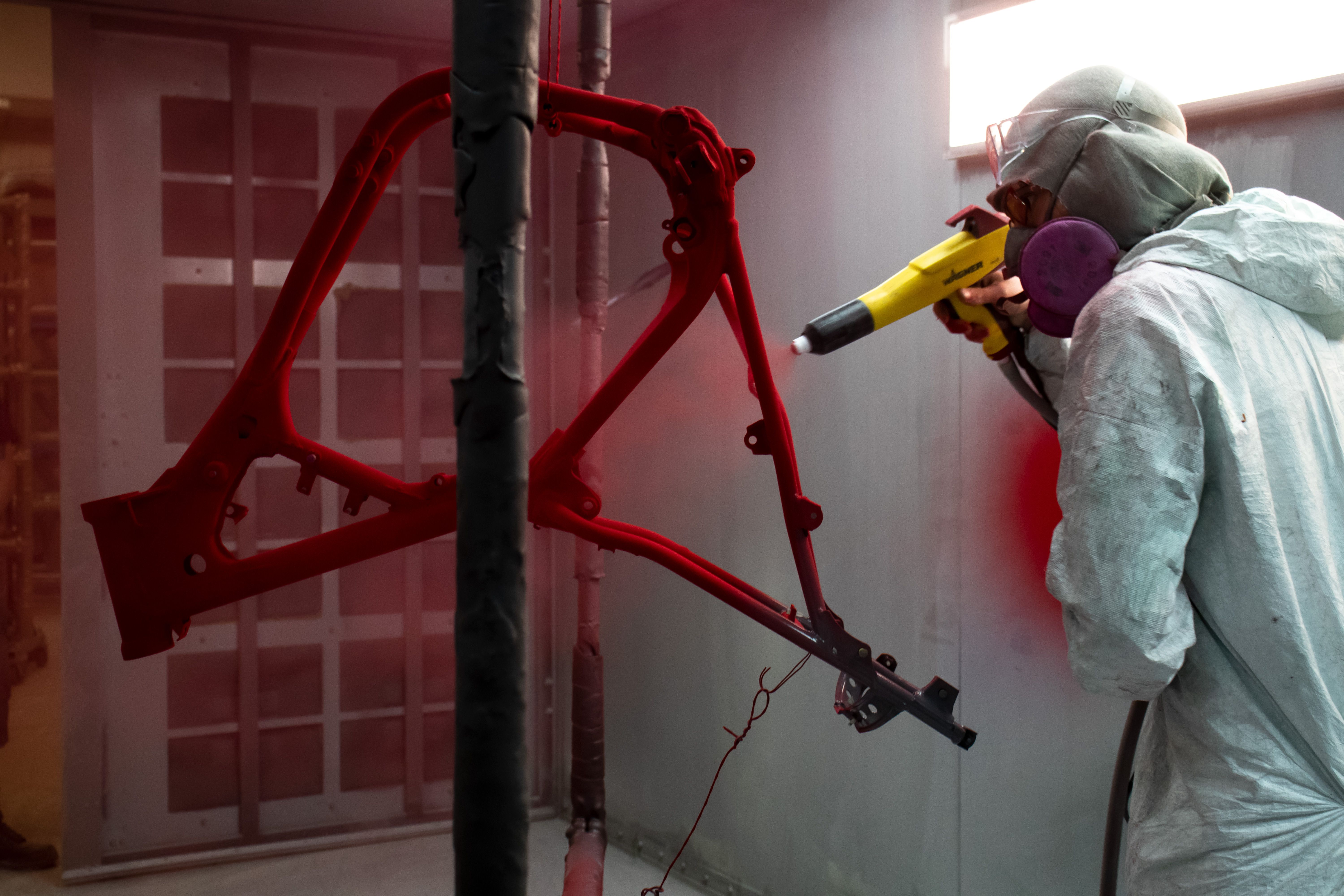 Education
Learn helpful tips and commonly asked questions about powder coating at home! See our page here and submit questions if you're not finding what you're looking for!
Powder Coating Technology Information
Speedy Service
Unheard of service with an unbelievable time frame! Our proprietary blend of quality, service and time frame make us a leader in the industry.
Quality Check Your Parts
All parts and services offered by Powder Doctor are quality checked by our assurance team and by you before they can leave our facility.
Powder Doctor Reliable
We stand by our service, guarantee you'll be more than happy with what we can do and time frame you need it to be done.
Powder Doctor || Basic Powder Coating Class and Instruction 101
Interested in learning how to powder coat? We offer hands on experience & training with our powder coating specialists this starting in June 2022! Learn about part preparation, different types of powder, and techniques for completing amazing projects! Bring in your own parts to coat during the class! Our basic class will provide both residential (coat at home) and commercial applications, equipment, and the knowledge of how to get started or improve your skills.
Not sure what service you need for your parts? Contact us and we'll be more than happy to walk you through our process and service.