Learn How to Powder Coat
Powder Doctor specializes in powder coating technologies in the Denver Metro Area with more than 300,000 pieces coated every year. Train and coat your own parts at home or in our shop!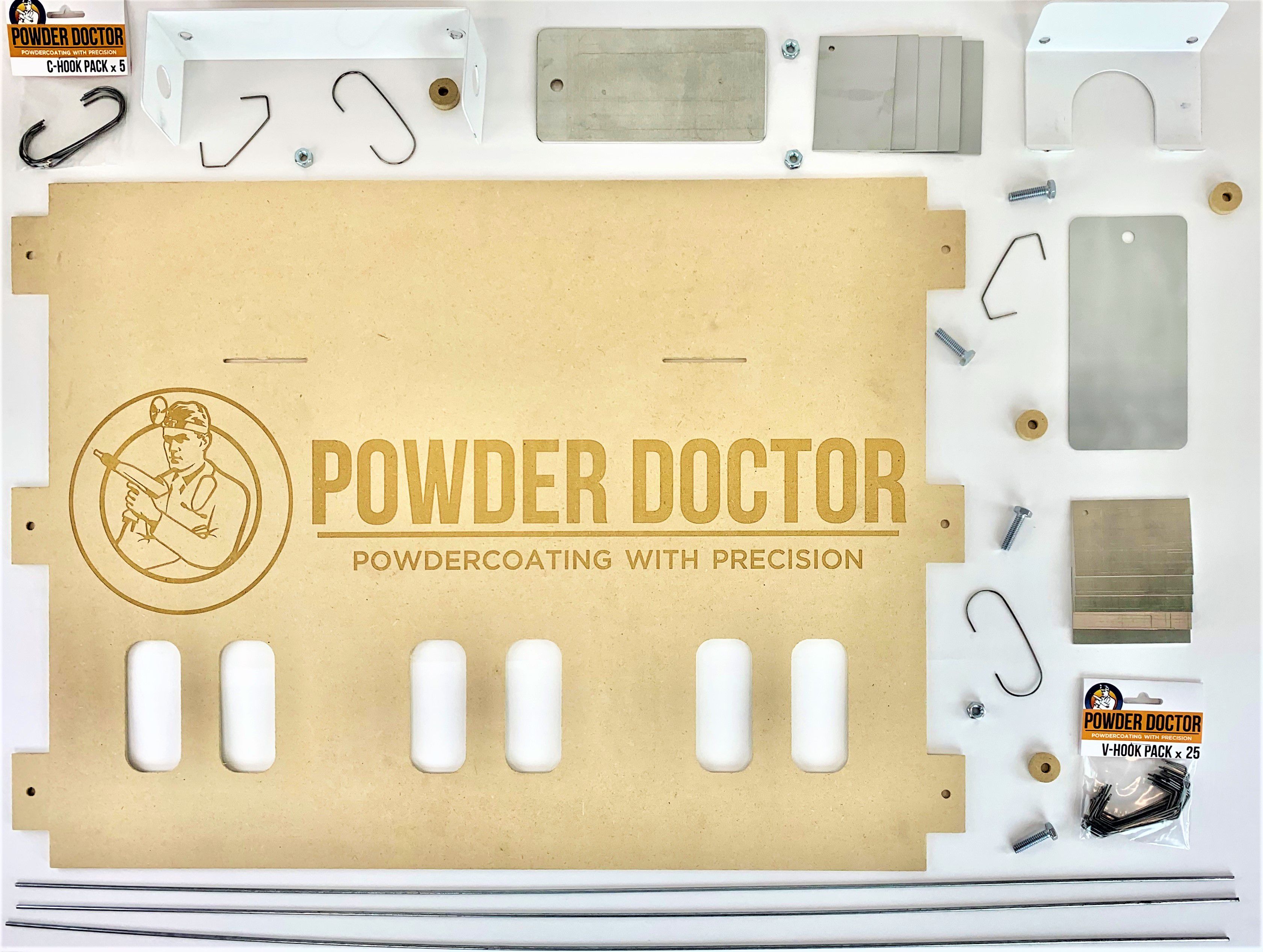 Learn the right way to powder coat with Powder Doctor
Train with Powder Doctor online or with our team members in-house to learn all the basics of powder coating including part preparation, types of powder, and techniques. Our basic powder coating class covers all the essentials and will get you hands on experience in coating your own parts using your own equipment or our shop equipment. From this basic class you'll be ready to start coating yourself at home or join us for future walk-in classes to coat all your parts.

Our basic class sessions are designed for those who have always wanted to powder coat, but don't have the equipment or the knowledge to do it correctly. Online classes are held on a monthly basis or join our in-person class with 2 sessions.
Online Sessions
2 hour online presentation on the basics of powder coating. Include all information that is presented in our in-class sessions.

Access to over 120 slides prior to the 2 hour presentation on the basics of powder coating.

Includes an extended FAQs session after the presentation for those who have additional questions about the slides, your experiences and problems with powder coating.

You'll be given an additional 30 days of slide review along with direct access to Powder Doctor professionals to answer all your questions.
In-Class Session (resumes August 2023)
Session 1 (8:30 am - 12 pm) - classroom instruction
What is powder coating, types of powder, how to use the right powder for your project.

Powder coating problems you'll run into and how to avoid them.

Part preparations and which technique to select for your project.

Powder equipment review and selecting the right equipment for your shop, home or future business.
Session 2 (1 - 2:30 pm) - shop instruction
Gain experience in our shop coating your very own folding patent clipboard.

Prep your parts (1-2) that you brought to coat in our shop, we'll guide you in the correct preparation.*

Use the classroom instruction alongside our powder coating specialists to coat your parts.

Information on basic setting and techniques for you to take home.

Gain a reliable partner for future parts you may want powder coated.
* We'll need to see the parts (pictures) you want to powder coat prior to class. You can send us an email with pictures of the part(s) ahead of time at Info@powderdoctor.com.
Powder Coating Basics
Knowledge and the know how
Instruction
Learn what it takes to powder coat correctly. Our instructors have coated more than a million parts and will teach you the correct way to powder coat.
Guidance
With our experience you'll be able to ask the tough questions and get solid answers. Our powder coating specialists will make sure your parts get done the right way.
Hands on Experience
Our events are geared towards giving you the hands on experience with instruction and guidance in your back pocket.
Gain Experience
Hands on learning
Technique
Not all parts are the same, nor do they coat the same. Learn how to select different part preparations, powders, and setting on typical powder coating guns.
Problems and Solutions
If you coat more than a few parts, problems are bound to pop up and we'll show you some of the most common issues and how to solve them.
Ongoing education
Powder Doctor is here when you need us, we value the time and effort our customers have in their parts, so reach out when you have questions or problems with your coatings.
Meet the Powder Doctor Team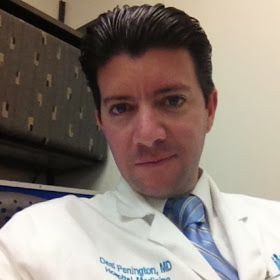 Desi Penington, MD, CEO
Founder and chief visionary behind Powder Doctor. Dr. Penington is the driving force behind multiple companies including Powder Doctor. He loves to keep his hands full by participating in the development of his team and powder coating technologies.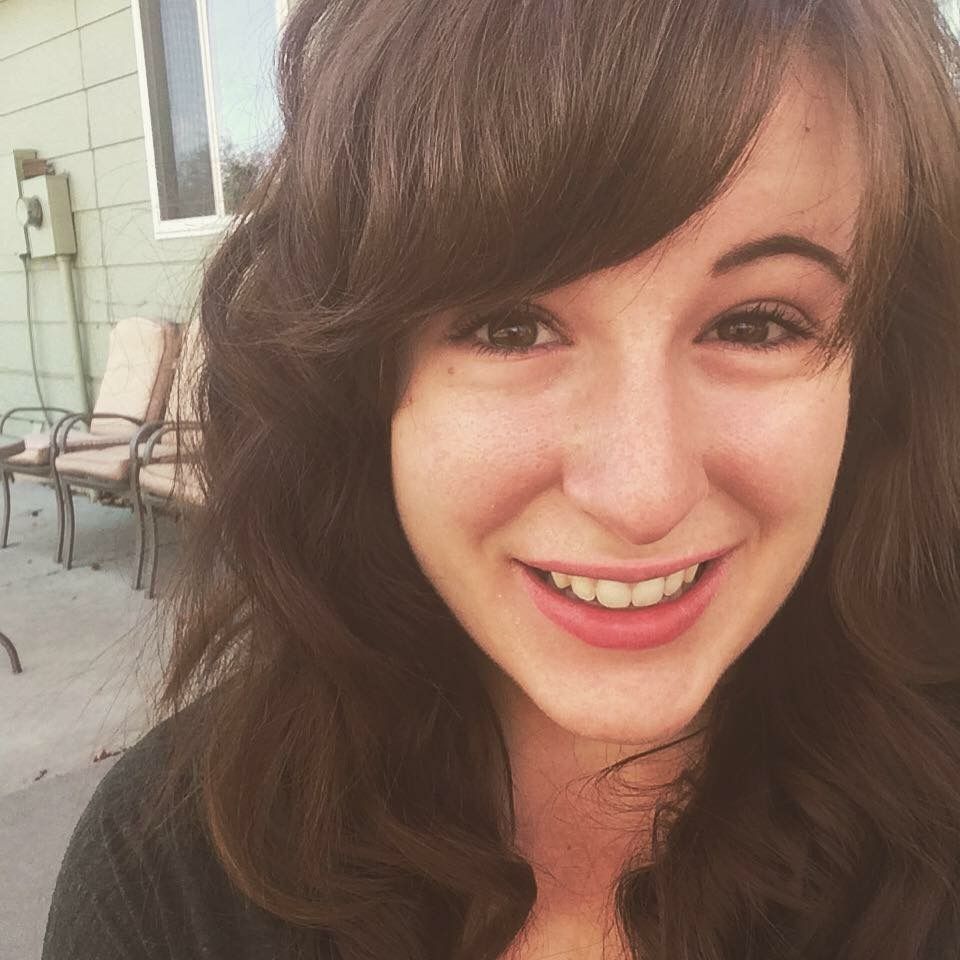 Mollee Gleason, Business Manager
Mollee thrives on solving customer issues and works with customers to get the best coatings possible. She is always keeping the customer's interest in the forefront.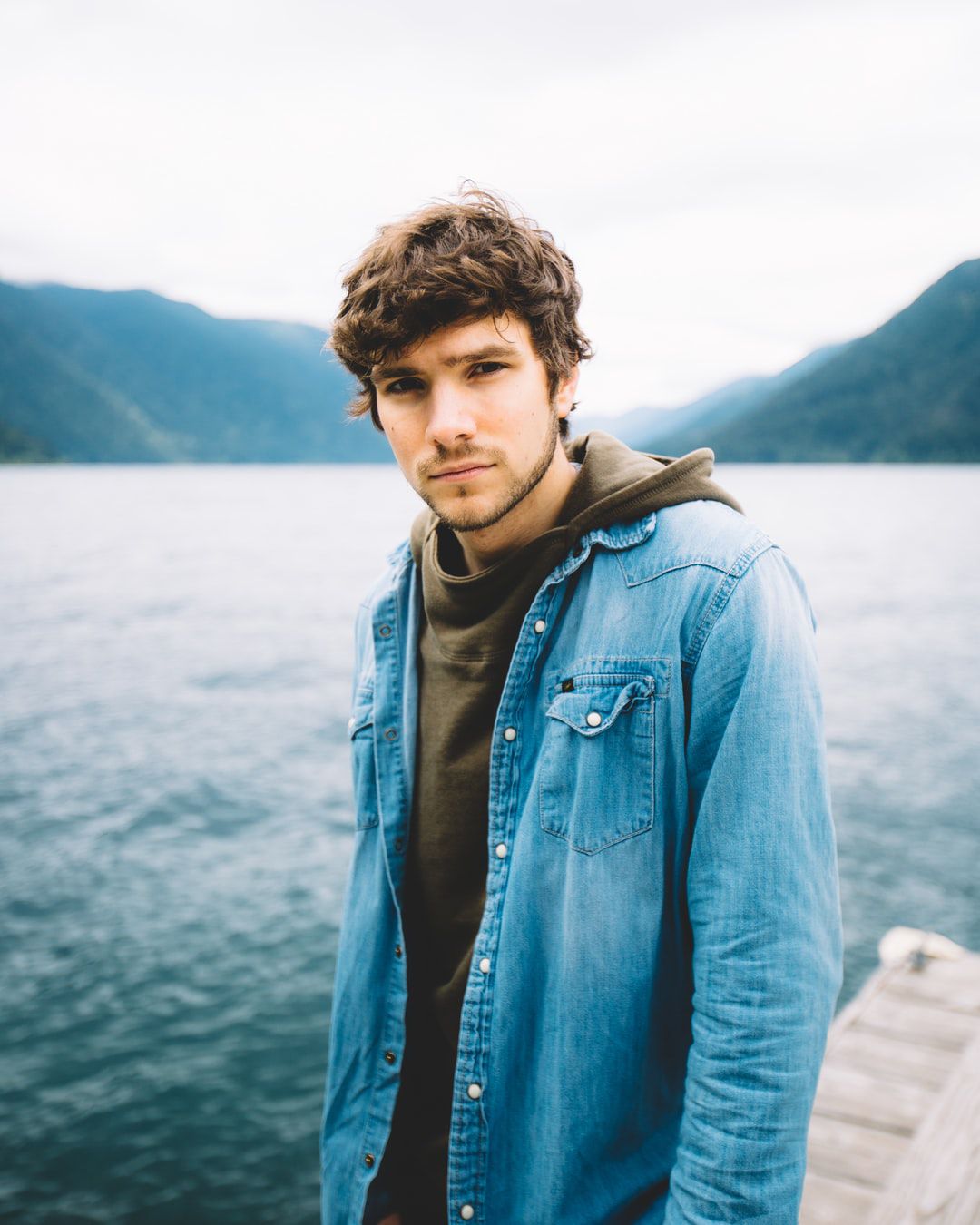 Lee Gallegos, Powder Doctor Manager
Lee has powder coated and supervised more than 500,000 pieces with Powder Doctor. His ability to adapt to different situations and techniques is by far why Powder Doctor is so successful.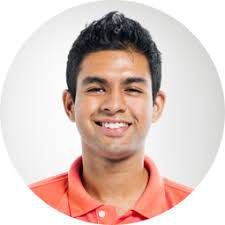 JR Carasco, Powder Coating Specialist
JR provides the backbone of our powder shop and helps supervise the day-to-day work without fail. Getting the work done and done right is what JR excels at and what Powder Doctor depends on.
Have more questions about our training sessions or classes?
Contact us now!