Powder Coating Test Panel
Test any of your powders out on this bare aluminum panel! These panels are great for testing out different finishes, techniques and cure times before you coat your final project! Available in single, 5, or 10 packs, these panels can help any powder coater in their Powder Doctor Powder Booth!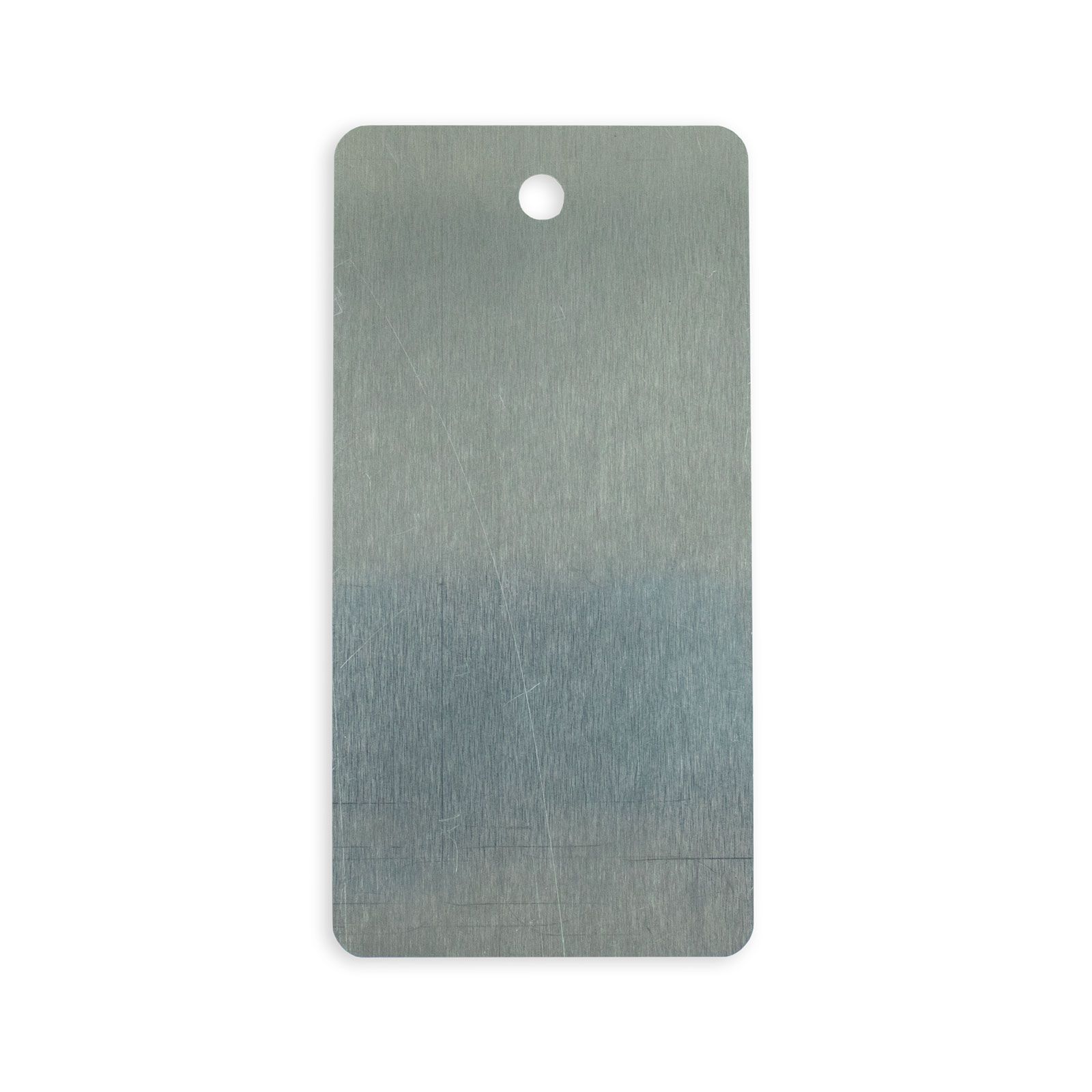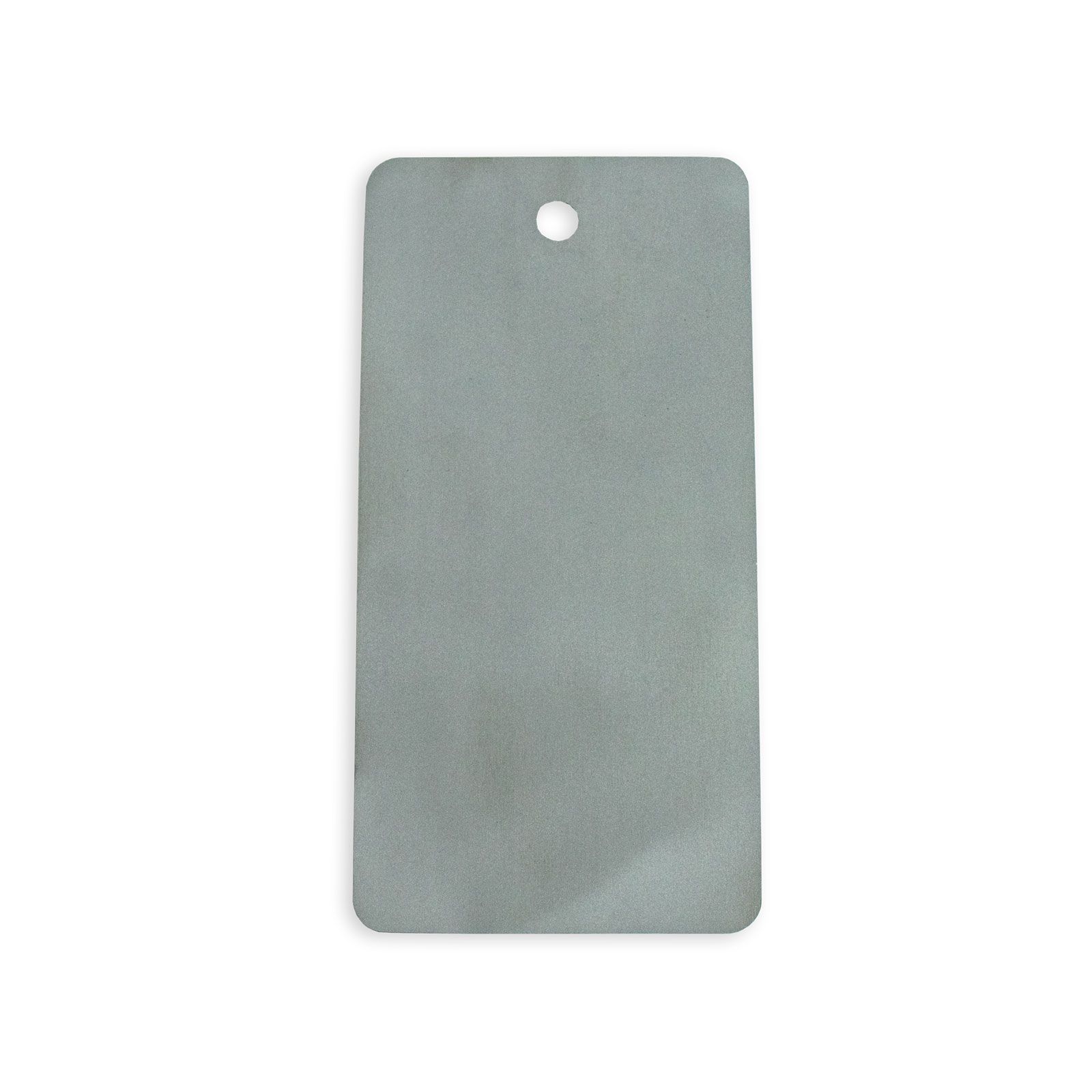 Powder Coating Test Panel - Blasted
These aluminum test panels have been blasted with our in-house media to provide a smooth and even surface for coating! These panels are perfect for testing out different powders, seeing the difference in coating over non-blasted vs blasted metals, and displaying your skills! Get yours in a single, 5, or 10 pack today!