Online Powder Coating Class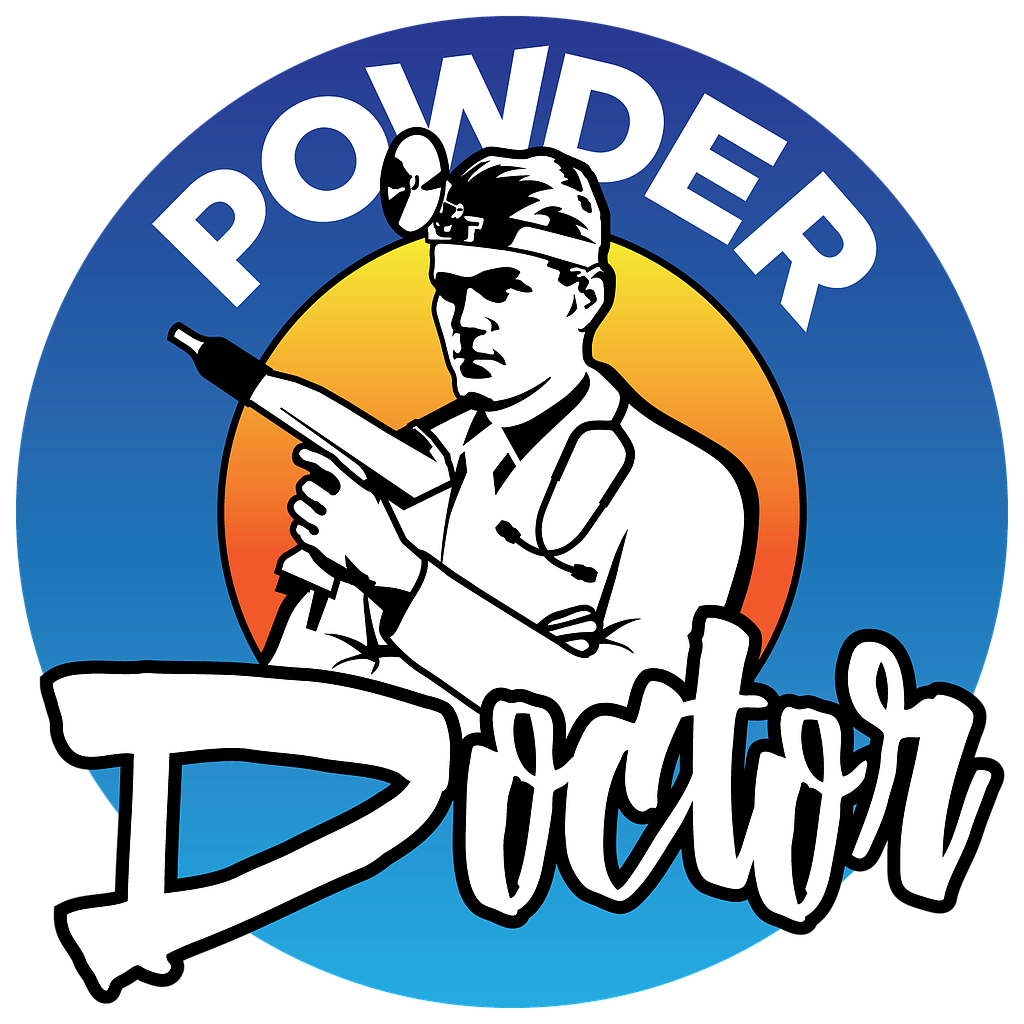 Online Powder Coating Class
---

Learn the right way to powder coat with Powder Doctor
Train with Powder Doctor online or with our team members in-house to learn all the basics of powder coating including part preparation, types of powder, and techniques. Our basic powder coating class covers all the essentials and will get you hands on experience in coating your own parts using your own equipment or our shop equipment. From this basic class you'll be ready to start coating yourself at home or join us for future walk-in classes to coat all your parts. 

Our basic class is designed for those who have always wanted to powder coat, but don't have the equipment or the knowledge to do it correctly. Online classes are held on a monthly basis or join our in-person class with 2 sessions. 
Online Session 
2 hour online presentation on the basics of powder coating. Include all information that is presented in our in-class sessions.

Access to over 120 slides prior to the 2 hour presentation on the basics of powder coating.

Includes an extended FAQs session after the presentation for those who have additional questions about the slides, your experiences and problems with powder coating.

You'll be given an additional 30 days of slide review along with direct access to Powder Doctor professionals to answer all your questions.