Coatings that last
Used for its superior performance as compared to paint, powder coating will provide you with a long lasting durable coating at a relatively inexpensive price. Our powder coating service includes the following:
Detailed review of your parts and current condition.

Environment where the part(s) will be located after powder coating.

Durability of the coating you select.

Parts preparation and what we offer to improve the performance of the coating selected.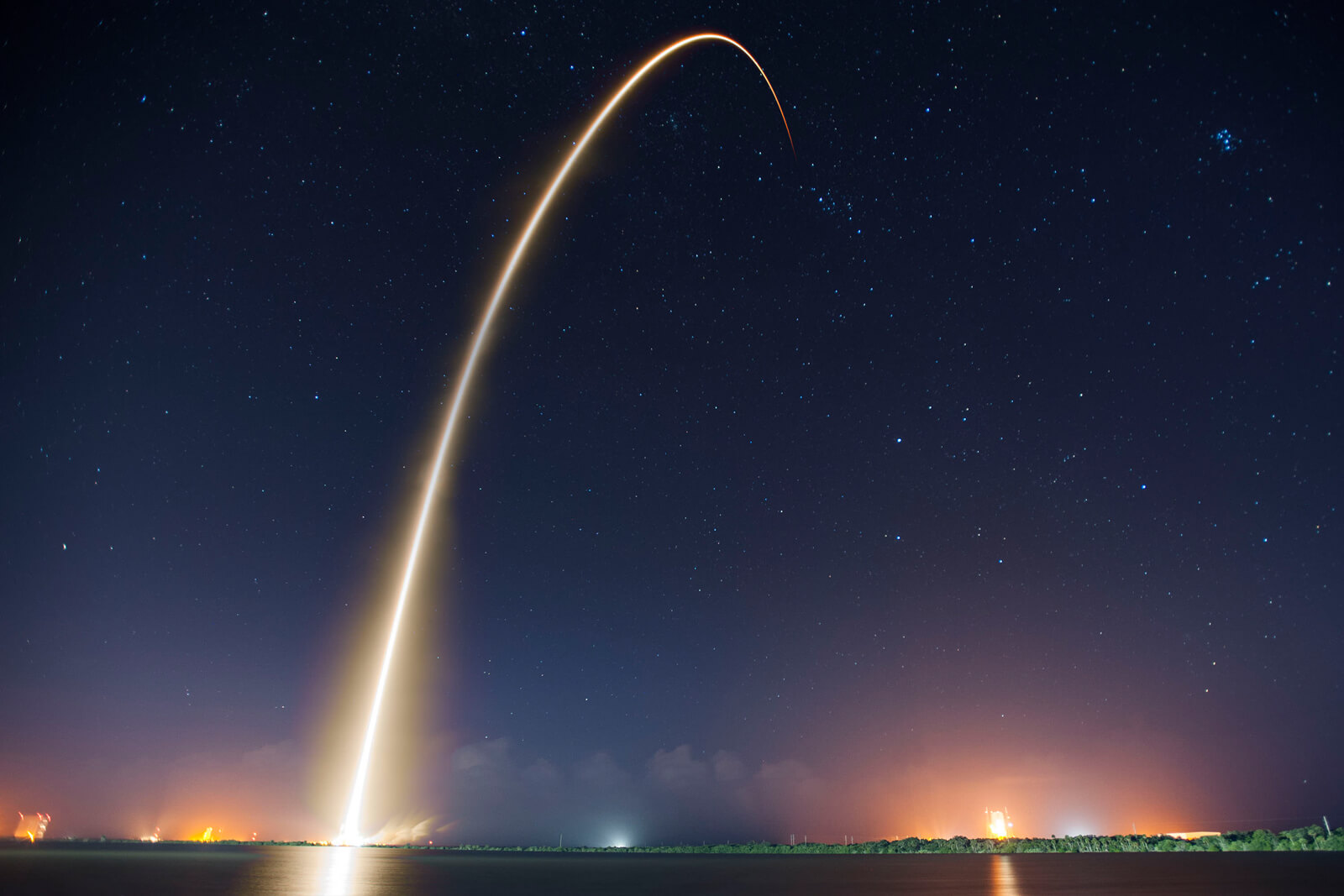 Indoors vs Outdoors
Selecting the right powder coating is vital to the longevity and beauty with your parts. Not all powder coating is equal and can show signs of yellowing and poor performance if the right coating is not selected. Don't worry we'll guide you through our process and help you select the right coating.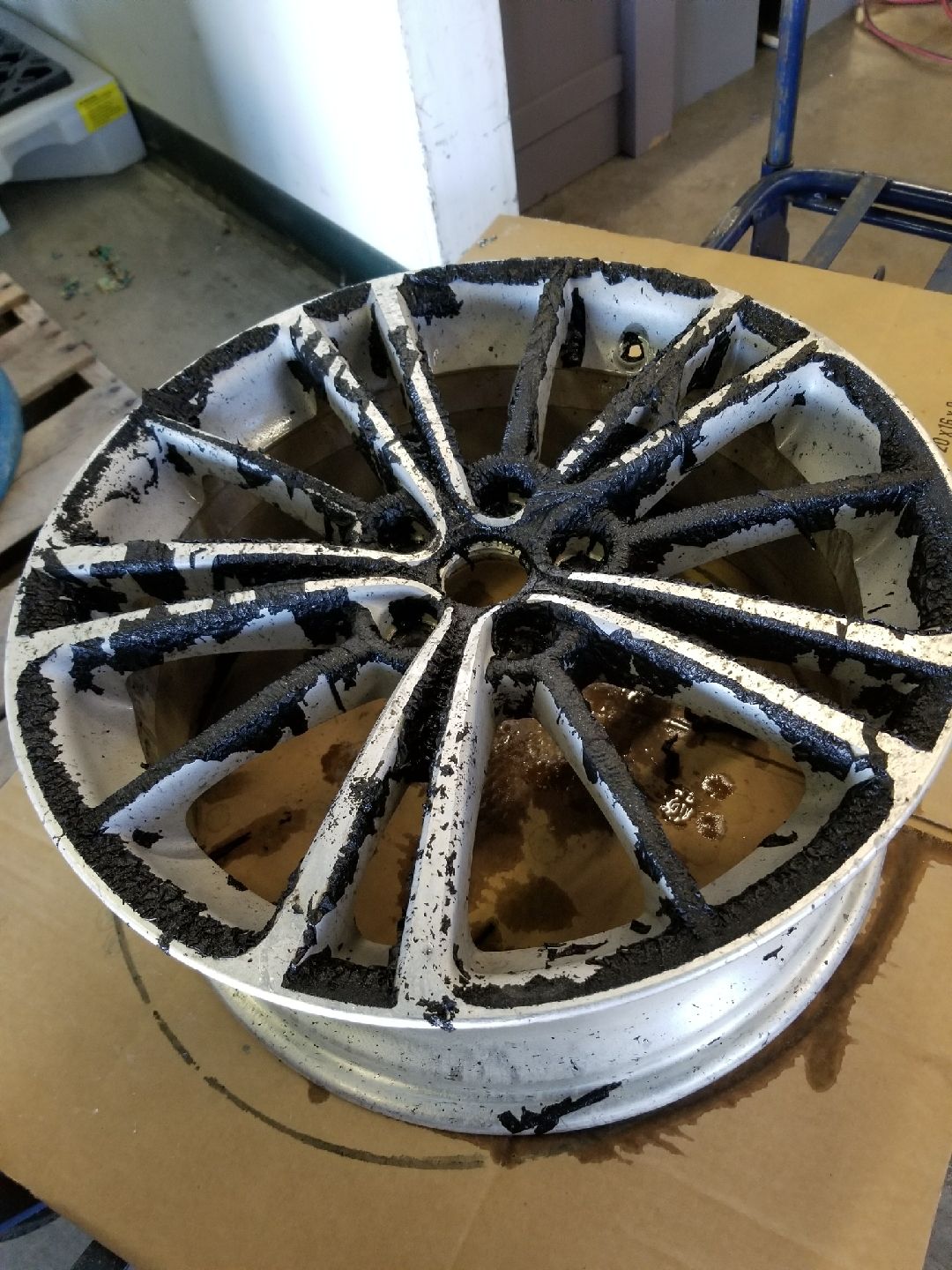 Part Preparation
By far the most important part of powder coating is the pretreatment and preparation of your parts. Without this step, parts may not perform up to your standards and definitely not ours.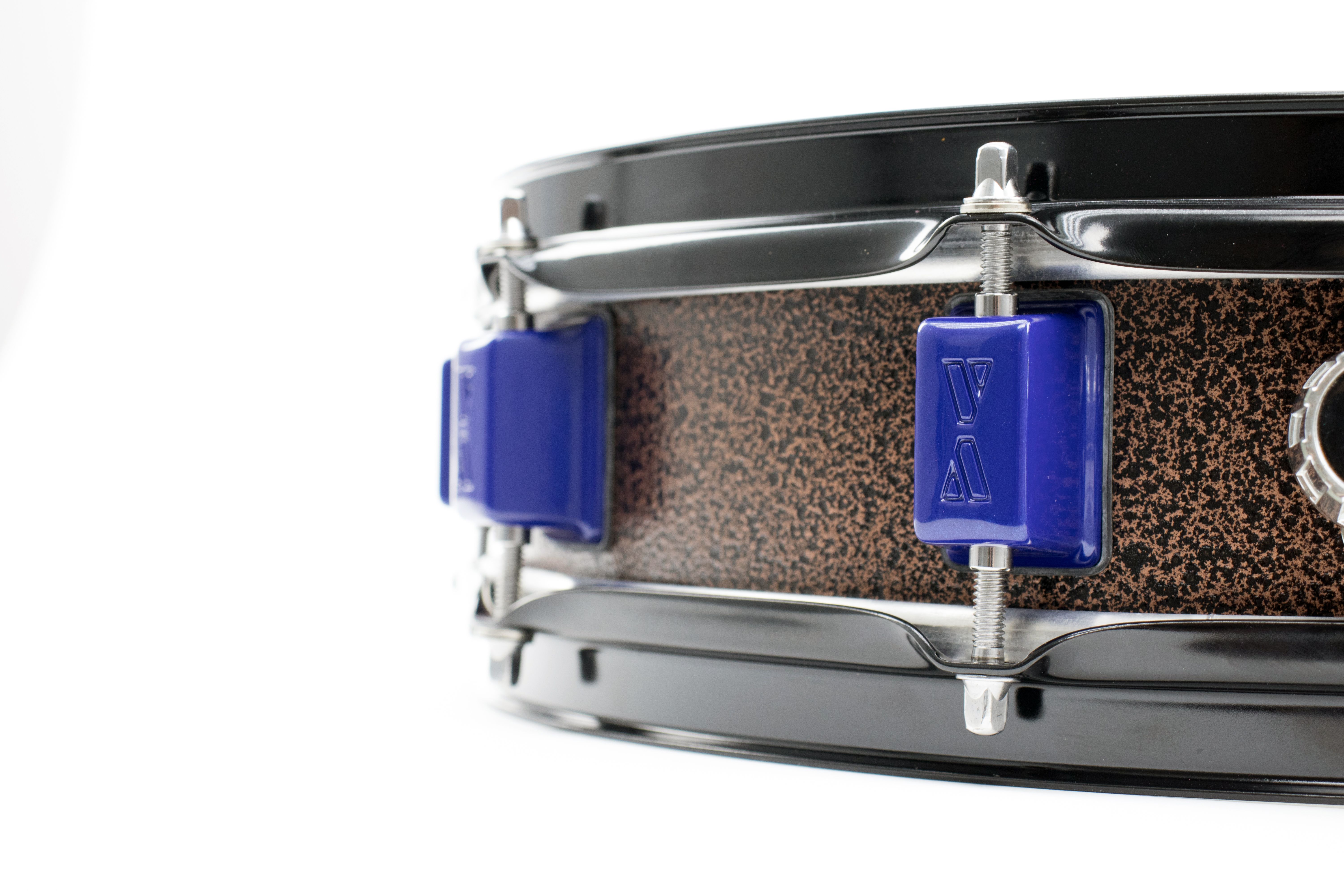 100% Satisfaction
We're not complete satisfied unless you are! We guarantee our services and walk you through every step of the process to make sure that you are 100% satisfied with our services.
Not sure what service you need?