Online Basic Powder Coating Class
01/03/2021 08:00

to

01/12/2021 15:30

(

US/Mountain

)
---
Basic Powder Coating 101 Online Instruction
Video instructional setting for all the basic information on how to powder coat. 

2 hour online session with a live instructor. 

FAQs after session to get all your questions answered.

Preview the slides prior to the online session during the the above time period.
Online Session will be on 1/12/2021 at 3:30 pm (MST)
You'll receive reminders and a link to the session via email 3 days prior to the scheduled event with further instructions 
What's Included in the Class
Instructional guidelines and basic powder coating knowledge on preparing parts and different powders to use.

Review of common equipment used in powder coating, preparing parts and common problems.

Live instruction to ask questions and get you coating. 

Pre-session access to our training slides, as well as post session review.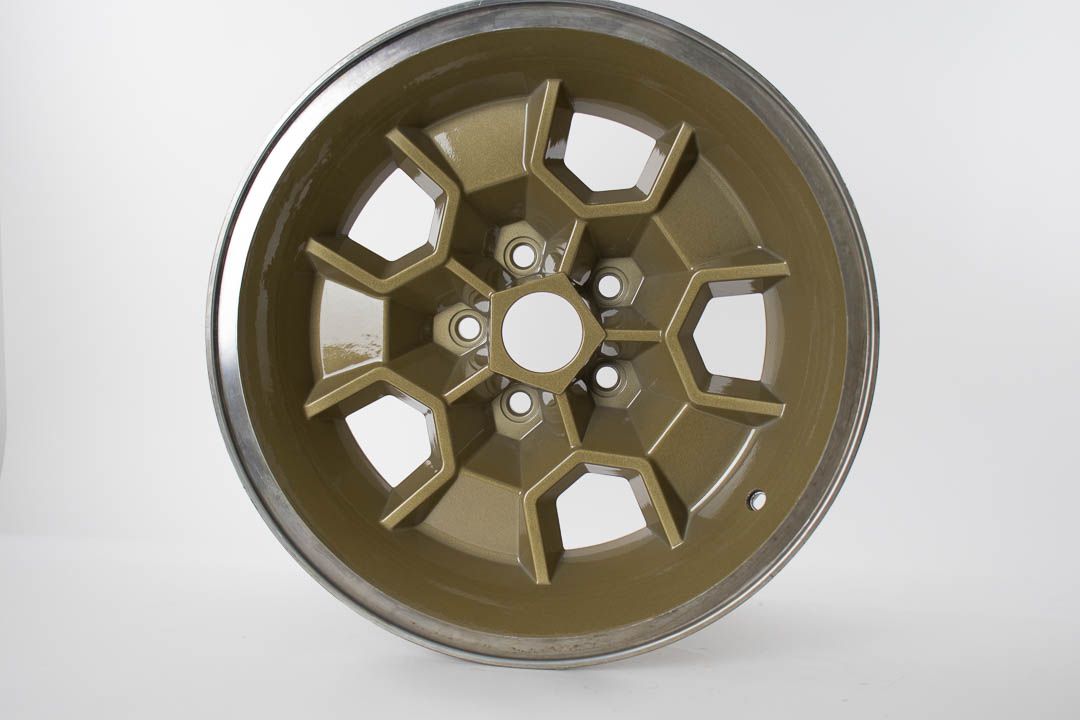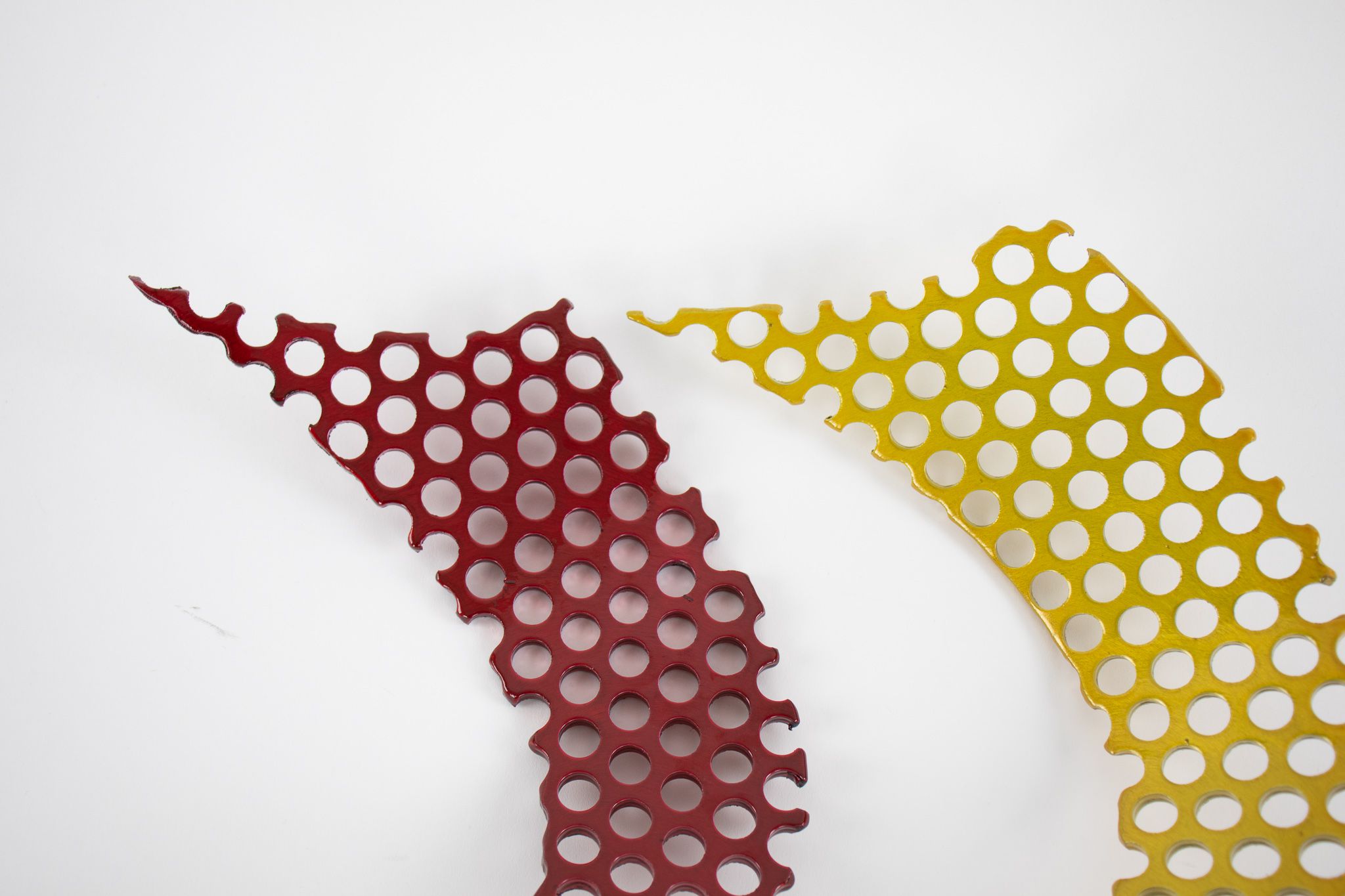 Who should attend
Anyone interested in learning how to powder coat at home, in a shop, or even start their own company.

Beginners, intermediate, even advanced coaters will learn in our class.

Please contact us for any questions related to the online session at Info@powderdoctor.com.
Our basic powder coating class is not really basic!
Powder Doctor Training
Our training sessions will focus on what you intend to powder coat within your home, shop or facility. We have experience in all powder guns from Eastwood, Harbor Freight, Wagner, Nordson, Gema and many more. Our focus during the class is to provide each student with their own knowledge in what they will use and not just give you generic instructions. You will learn what you will use in our class! Care, Maintenance and Quality
We'll review common mistakes in part preparation, coating and curing with the care and maintenance to achieve powder coating perfection wherever you coat. Walk away from our basic class with the knowledge on the care and maintenance of any gun, booth, or oven and how to handle problems as they arise to give you maximum finish quality.

How the Day will Work

Classroom instruction begins at 8:30 am with breaks every 45 minutes until lunch at noon. Coffee and pastries provided for the morning session.
Lunch will be on your own from 12-1 pm with many local places to pick from.

In shop instruction begins at 1 pm on preparing test parts for you to coat and then coating your own.
Finish coating your parts and final questions by 2:30 pm.
This instructional class will give you all the information on basic powder coating whether residential or commercial.
Have more questions about the basic powder class?